Jimmie Durham "Venice: Objects, Work and Tourism" – 2015
During the 56th Venice Biennale, American artist and poet Jimmie Durham presents at Fondazione Querini Stampalia "Venice: Objects, Work and Tourism", an exhibition curated by Chiara Bertola.
Four years ago Jimmie Durham was invited by Fondazione Querini Stampalia to work on a project about Venice. He began talking to all different kinds of artisans and workers in and around Venice and gathered their stories. The result is the exhibition Venice: Objects, Work and Tourism, an installation conceived for the Spazio Carlo Scarpa at Fondazione Querini Stampalia, which features new objects formed from unexpected combinations of materials and elements drawn from everyday life in Venice. The work puts together and points out the complex relationship between the tourism industries, the stories of local workers and Venice's history. The exhibition is accompanied by an artist book composed of observations, texts and images that Durham collected during his Venetian stay.
The project is born from the collaboration between Fondazione Querini Stampalia and kurimanzutto, Mexico City with the support of Fondazione Furla, Dena Foundation, and ZERYNTHIA Associazione per l'Arte Contemporanea.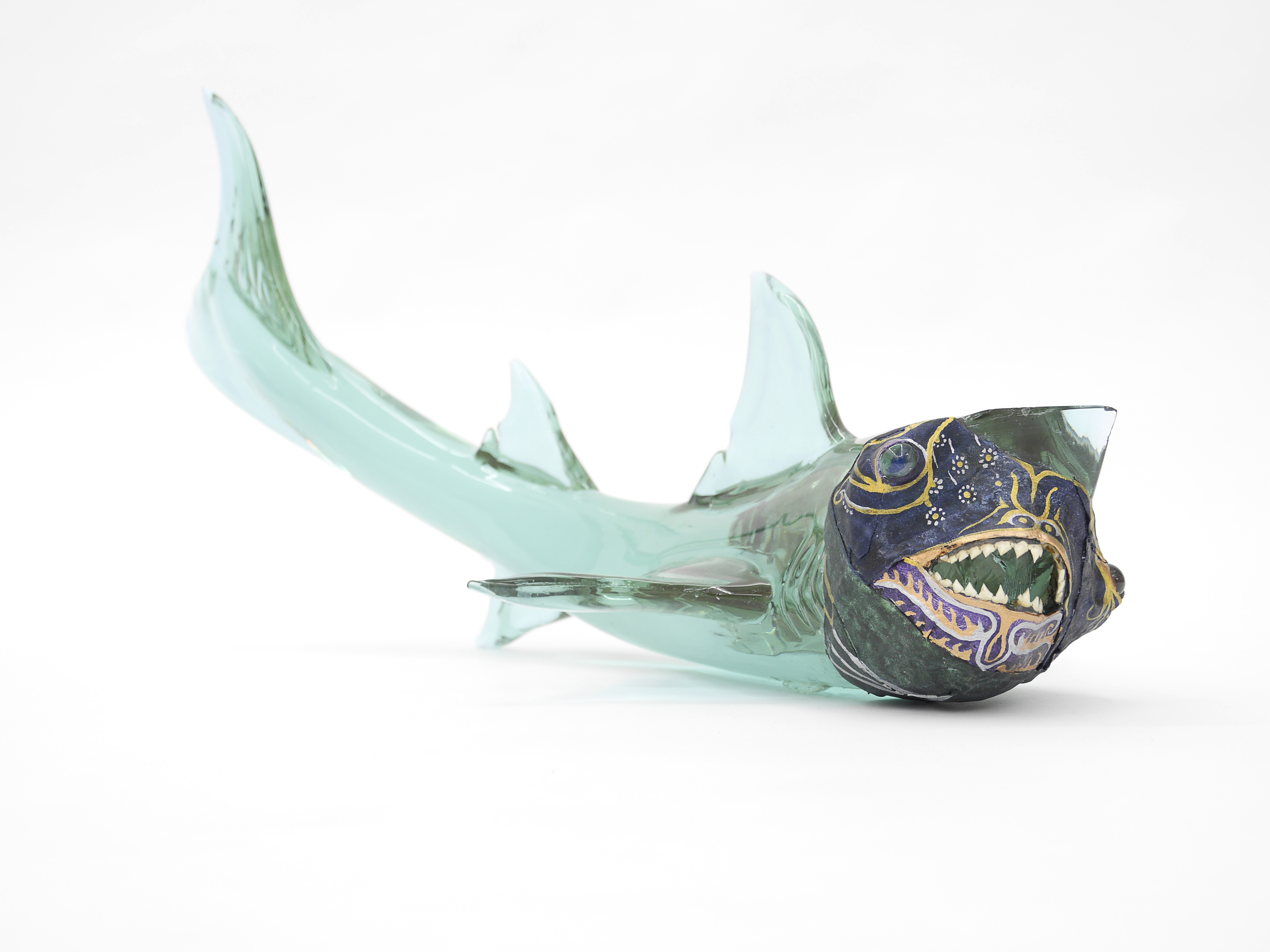 Jimmie Durham, Carnivalesque Shark in Venice, 2015
When
6 May – 20 September 2015
Tuesday – Sunday 10 am-6 pm
Closed on Monday

Where
Fondazione Querini Stampalia
Campo Santa Maria Formosa, Castello 5252
Venice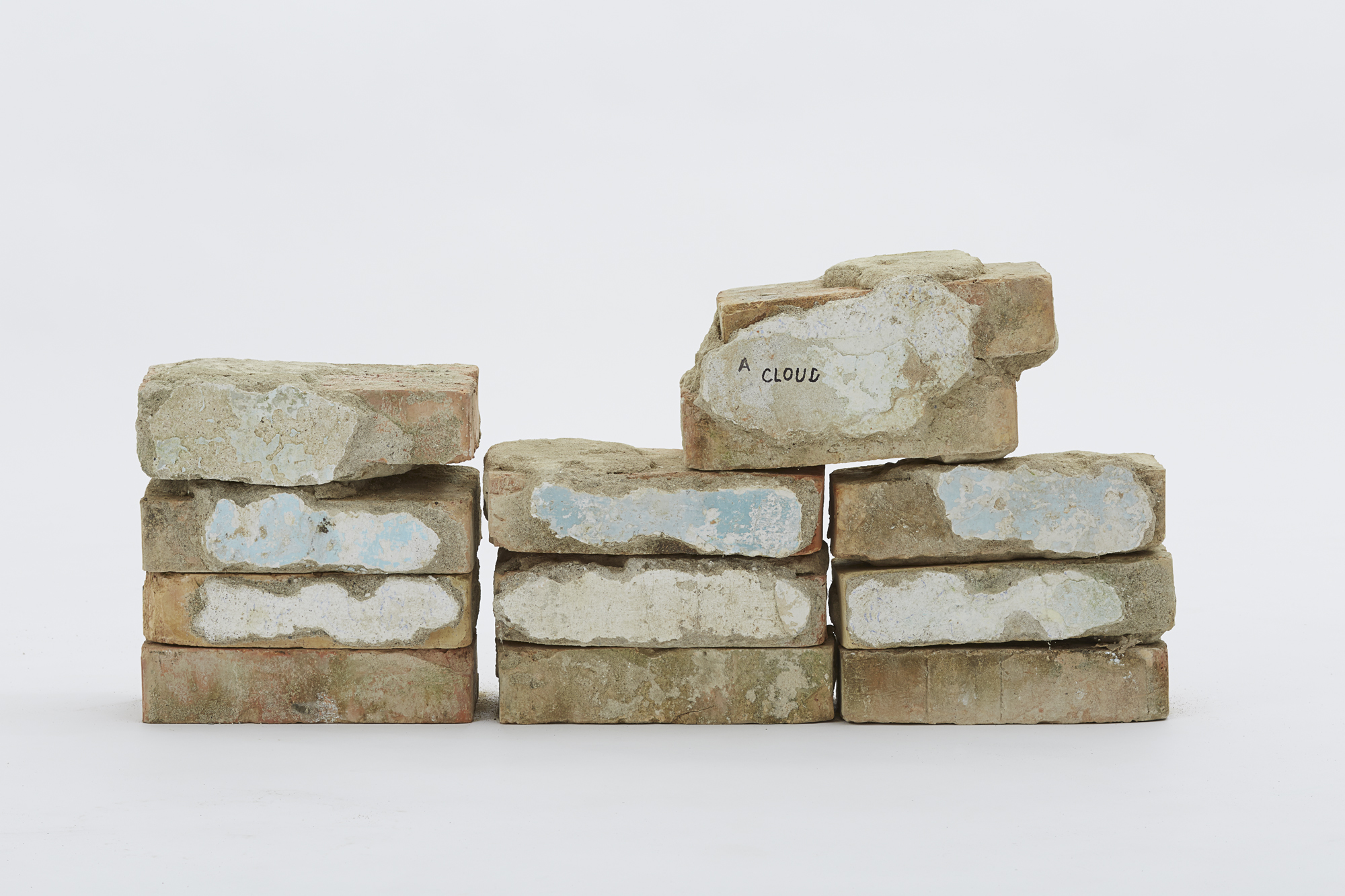 Jimmie Durham, These Twelf Bricks Were Used to Represent the Dawn Sky in Venice, 2015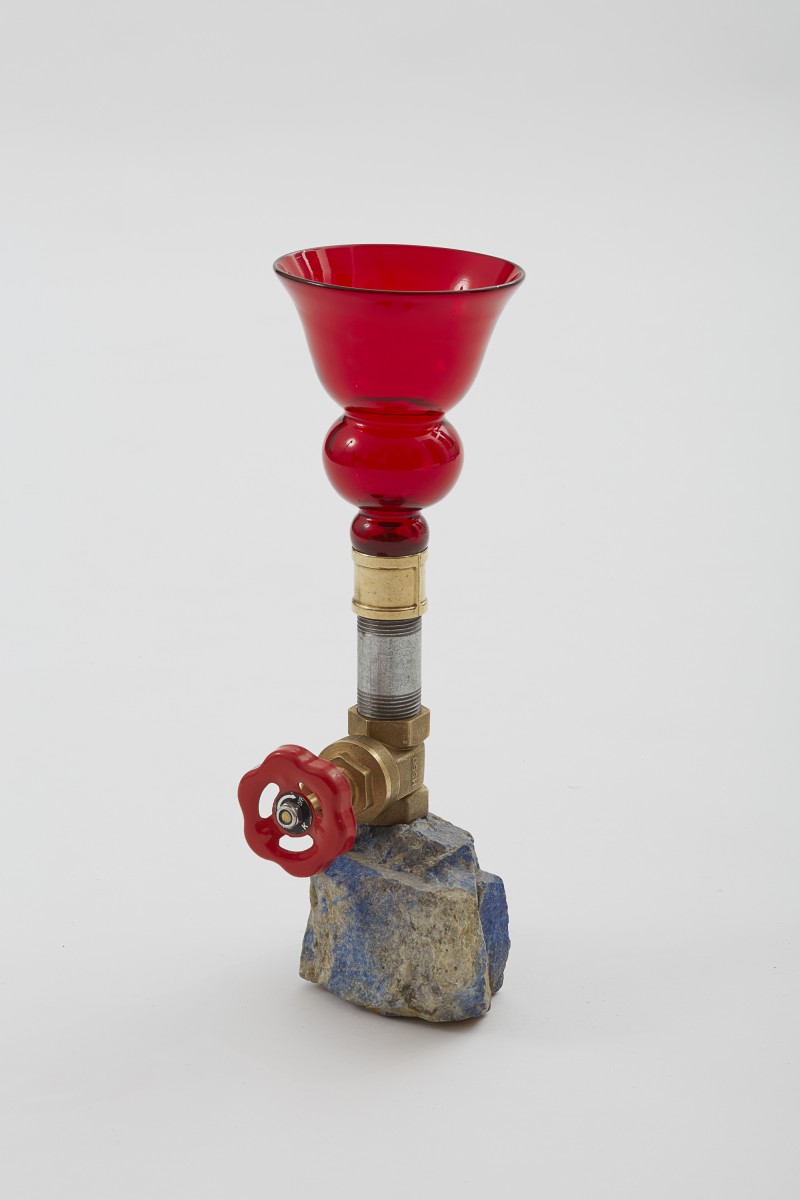 Jimmie Durham, Lapis Lazuli with Venetian Red Glass, a Valve, Et Cetera, 2015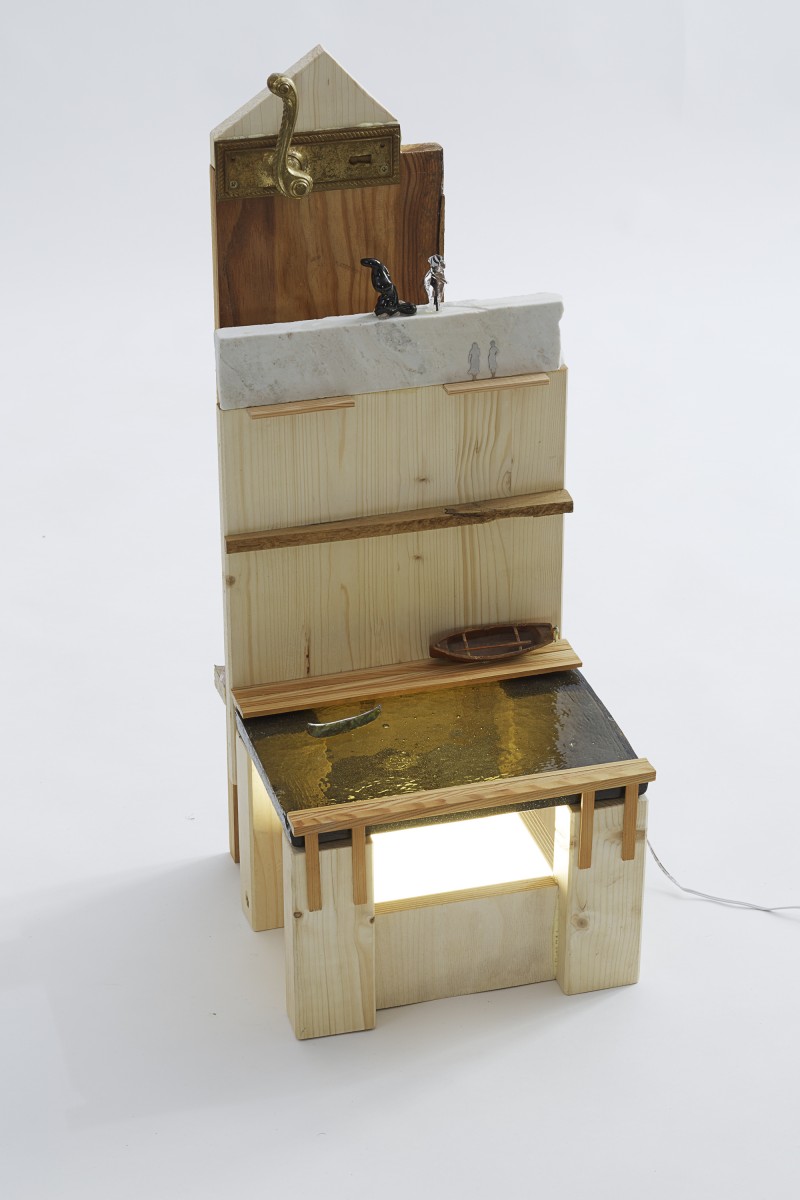 Jimmie Durham, A Model of a Section of the Grand Canal in Venice, 2015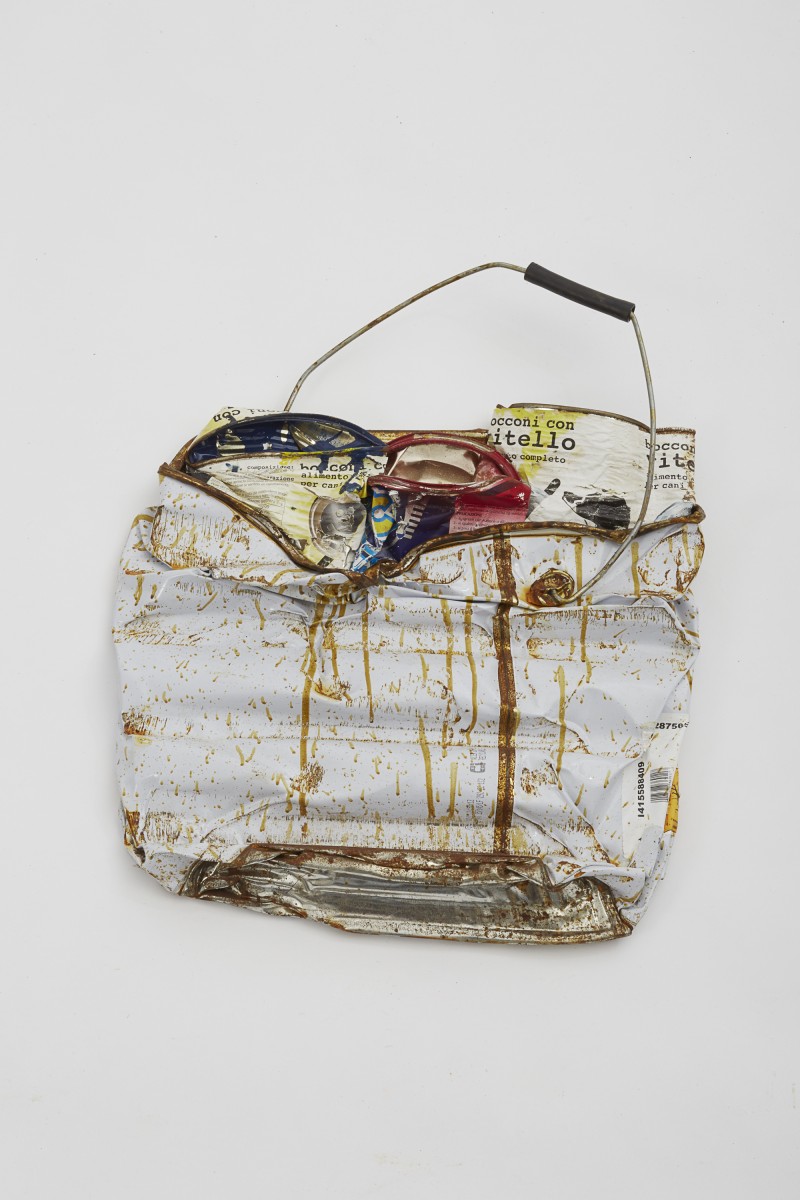 Jimmie Durham, Occoni Con Itello, 2015