Growing Roots – 2015
Sponsored by the Cultural Office of the City of Milan and made possible by the partnership between Fondazione Furla and Palazzo Reale, Growing Roots – 15 Years of Furla Art Award is a major retrospective that revisits the ten editions of the prestigious Furla Art Award through the work of its winners.
Growing Roots celebrates the last 15 years in Italian art through its quality and diversity while capturing the richness of Italy's contemporary artistic landscape. The exhibition shows the penchant of Italian art in highlighting differences, more necessary than ever to help redefine identities in a globalized world. Painting, sculpture, installation, video, performance, drawing, sound and color, alongside ancient, modern, and postmodern materials, are all employed in the works on display at the exhibition, recounting both the story of the Furla Art Award and the social and cultural context from which this art has emerged. The show is held at Palazzo Reale, and is curated by Chiara Bertola, Giacinto Di Pietrantonio and Yuko Hasegawa. It unfolds through the eleven rooms of the Appartamento dei Principi, starting with an introductory section on the history of the prize conceived by Riccardo Arena, followed by ten rooms dedicated to the ten winners of the Furla Art Award: Sislej Xhafa, Lara Favaretto, Sissi, Massimo Grimaldi, Pietro Roccasalva, Luca Trevisani, Alberto Tadiello, Matteo Rubbi, Chiara Fumai, as well as Maria Iorio and Raphaël Cuomo, the duo that won the 2015 edition.
When
5 March - 12 April 2015
Where
Palazzo Reale
Piazza Duomo 12
Milan
For more information
growingrootsmilano.it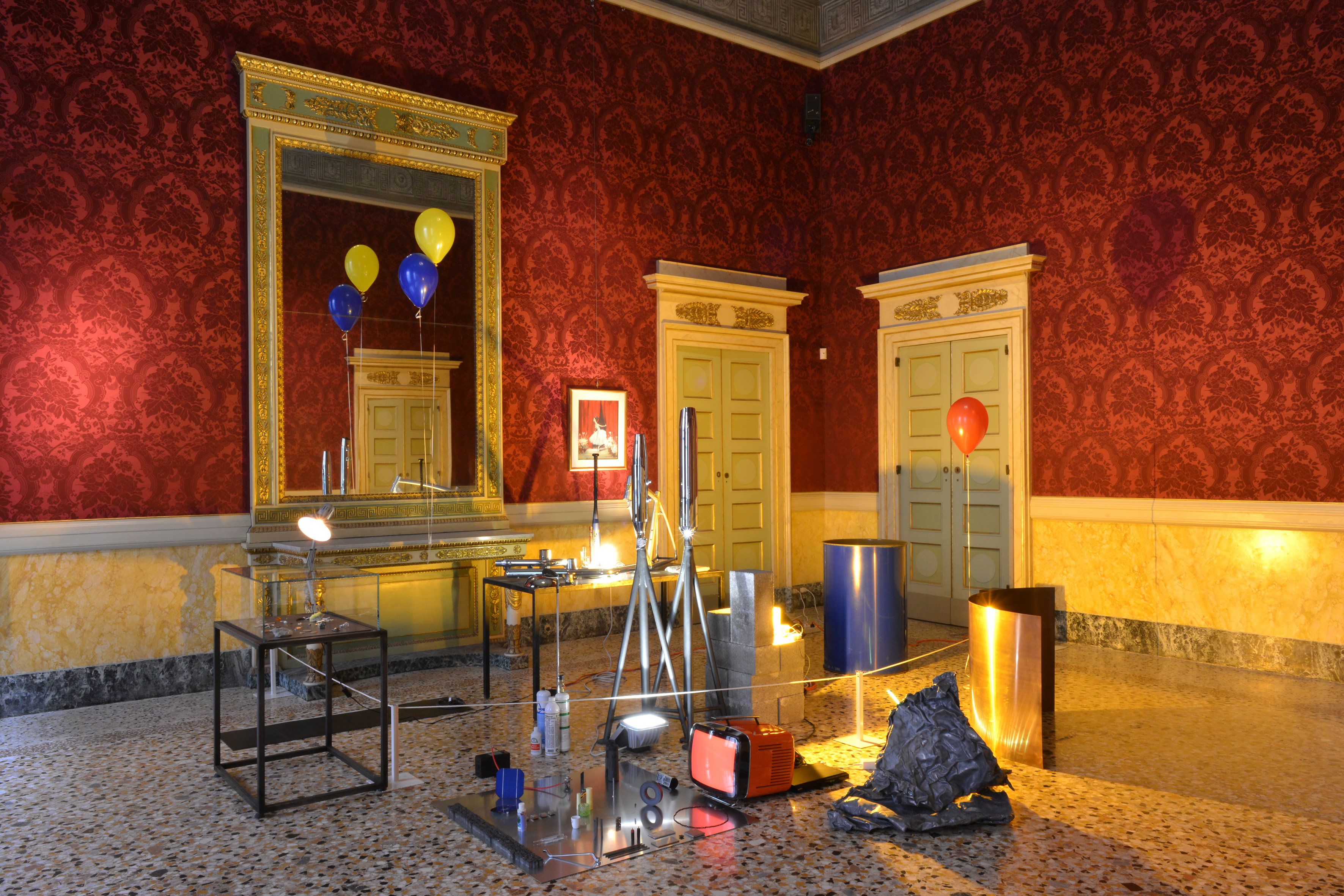 Matteo Rubbi, Gli elementi, 2010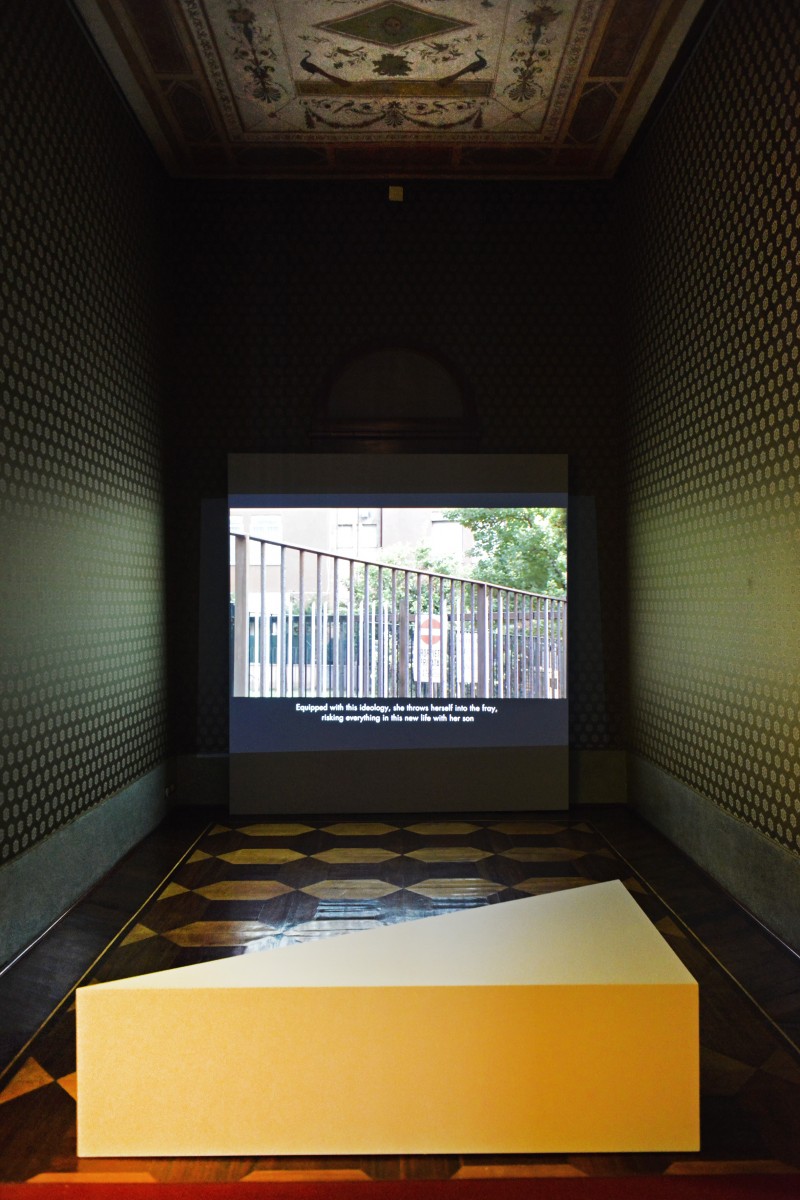 Iorio & Cuomo, Twisted Realism, 2010-2012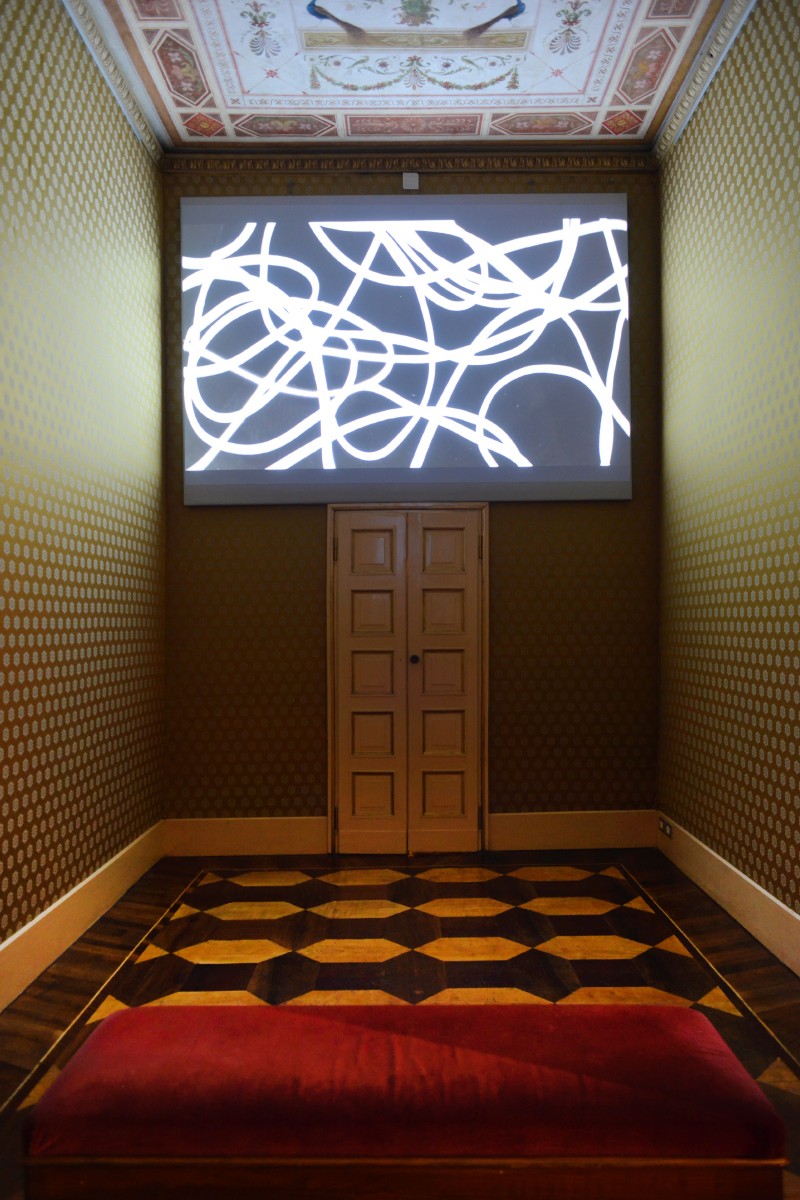 Matteo Rubbi, Carte du ciel, 2014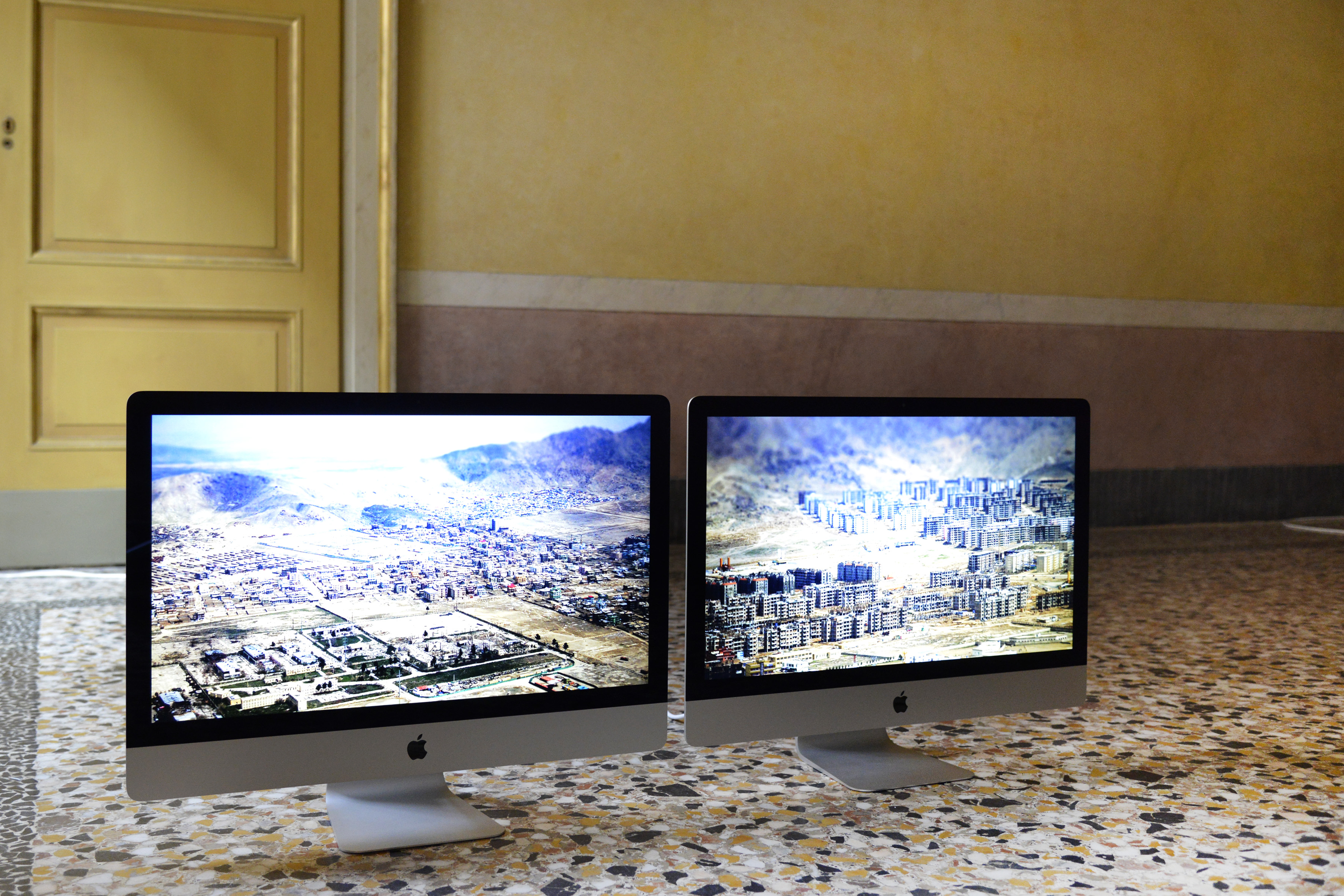 Massimo Grimaldi, EMERGENCY's Maternity Centre in Anabah, Photos Shown on Two Apple iMac Quad-Core i5s, 2014
Luca Trevisani, Sieb, 2014 l Luca Trevisani, Die Befindlichkeit des Landes, 2013 l Lara Favaretto, E una risata vi seppellirà (Omaggio a Gino De Dominicis), 2005

Luca Trevisani, Sieb, 2014 l Luca Trevisani, Die Befindlichkeit des Landes, 2013

Lara Favaretto, E una risata vi seppellirà (Omaggio a Gino De Dominicis), 2005

Chiara Fumai, I Did Not Say or Mean "Warning", 2013 l Sislej Xhafa, Rocket Ship, 2011

Sislej Xhafa, Rocket Ship, 2011

Chiara Fumai, I Did Not Say or Mean "Warning", 2013

Matteo Rubbi, Carte du ciel, 2014

Maria Iorio & Raphaël Cuomo, Twisted Realism, 2010-2012

Sislej Xhafa, Tractatus Logico Flat, 2013 l Pietro Roccasalva, Myrrhina, 2008

Pietro Roccasalva, Untitled, 2003

Lara Favaretto, Lost & Found, 2001

Sisej Xhafa, Hot Perfume of Snow, 2000 l Alberto Tadiello, 13, 2015

Sisej Xhafa, Hot Perfume of Snow, 2000 l Alberto Tadiello, 13, 2015

Pietro Roccasalva, Il Traviatore (you never look at me from the place I see you), 2014

Lara Favaretto, Your Money Here, 2008

Sissi, VolumeInterno, 2012 l Sissi, Apparati di una ricerca anatomica, 1999-2015 l Lara Favaretto, Lost & Found, 2003

Sissi, VolumeInterno, 2012 (detail)

Sissi, VolumeInterno, 2012 l Sissi, Apparati di una ricerca anatomica, 1999-2015 (detail)

Matteo Rubbi, Gli elementi, 2010 l Chiara Fumai, Chiara Fumai legge Valerie Solanas, 2012-2013

Matteo Rubbi, Gli elementi, 2010

Matteo Rubbi, Gli elementi, 2010 (detail)

Chiara Fumai, Chiara Fumai legge Valerie Solanas, 2012-2013

Massimo Grimaldi, EMERGENCY's Maternity Centre in Anabah, Photos Shown on Two Apple iMac Quad-Core i5s, 2014

Massimo Grimaldi, EMERGENCY's Maternity Centre in Anabah, Photos Shown on Two Apple iMac Quad-Core i5s, 2014 l Massimo Grimaldi, October 2014 Playlist, 2014

Sissi, Daniela ha perso il treno, 1999

Riccardo Arena, Premio Furla panels, 2015