Suzanne Jackson. Somethings in the World
Fondazione Furla and GAM - Galleria d'Arte Moderna, Milan, present Suzanne Jackson solo exhibition curated by Bruna Roccasalva
The exhibition—the first to be dedicated to the artist by a European institution—will offer a glimpse of the research Suzanne Jackson has been carrying out for over fifty years, along an exhibition path that retraces key moments of her career.
Suzanne Jackson is an American artist whose practice embraces a broad field of investigation exploring the potential of painting, nourished by experiences in dance, theater, and poetry.
Her initial figurative production—populated by a pictorial matrix of characters, animals, and references to nature—evolved over the years, progressively approaching abstraction, until arriving at the elaboration of a very personal vocabulary in which painting takes on both a sculptural and environmental dimension.
From her dreamlike paintings of the 1970s to the radical experiments of the most recent, free-hanging "anti-canvases," the exhibition highlights the most salient moments of the artist's production through a selection of iconic works, previously unseen works and new productions that enter into dialogue with the museum context and its own collection.
Suzanne Jackson's exhibition is the fifth edition of the Furla Series project, and is the upshot of the collaboration between Fondazione Furla and GAM: a partnership begun in 2021 to promote annual exhibition projects providing a unique opportunity for past masters and protagonists of the contemporary scene to come face to face.
Furla Series is the project cycle that since 2017 has seen the Fondazione Furla engaged in the creation of exhibitions in collaboration with major Italian art institutions, with an all-female program designed to valorize and showcase women's fundamental contribution to contemporary culture. 
Suzanne Jackson
Suzanne Jackson (b. 1944; St. Louis, Missouri) lives and works in Savannah, Georgia. She grew up in the Yukon Territory, which only became a federal state of Alaska at the end of the 1950s, and upon reaching adulthood, moved to California where she studied art at San Francisco State University, and dance at the Pacific Ballet. In 1967 she moved to Los Angeles where she studied with Charles White and came into contact with the local artist community, including David Hammons, Timothy Washington, Alonzo Davis, Dan Concholar, Senga Nengudi, Gloria Bohanon, Betye Saar, and Emory Douglas. In 1968, she opened an art gallery in her studio, Gallery 32, which over just two years became a major reference point for the underground art scene, exhibiting the artists she was associated with, and for the first time in Los Angeles an exhibition dedicated exclusively to women artists of color. In 1990, she received a master's degree in theatre design from Yale University and in 1996 moved to Savannah, where she was a Professor of Painting at the Savannah College of Art and Design. Recent solo exhibitions include Suzanne Jackson: Listen' N Home, The Arts Club of Chicago (2022) and Suzanne Jackson: Five Decades, Jepson Center/Telfair Museums, Savannah (2019). She has received prestigious prizes and awards, including the Jacob Lawrence Award, Academy of Arts and Letters, New York (2022); Anonymous Was A Woman, NYFA, New York (2021); NYFA Murray Reich Distinguished Artist Award, NYFA, New York (2020); and Joan Mitchell Foundation Painters & Sculptors Grant, New York (2019). She has participated in numerous group exhibitions, and her work is to be found in the permanent collections of major institutions such as: Museum of Modern Art, New York; San Francisco Museum of Modern Art; Baltimore Museum; California African American Museum, Los Angeles; MCA San Diego; The Art Institute of Chicago; and the Buffalo AKG Art Museum. 
Thanks to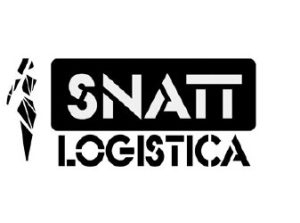 Educational Program sponsored by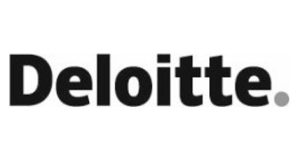 With the support of 

Cover photo by: Suzanne Jackson, In A Black Man's Garden, 1973. Courtesy of the artist and Ortuzar Projects, New York
Installation view of Furla Series - Suzanne Jackson. Somethings in the World, 2023. Ph: Andrea Rossetti / Héctor Chico, Courtesy Fondazione Furla

September 15 - December 17, 2023

GAM - Galleria d'Arte Moderna di Milano
via Palestro 16
20121 Milan
T. +39 02 884 459 51
www.gam-milano.com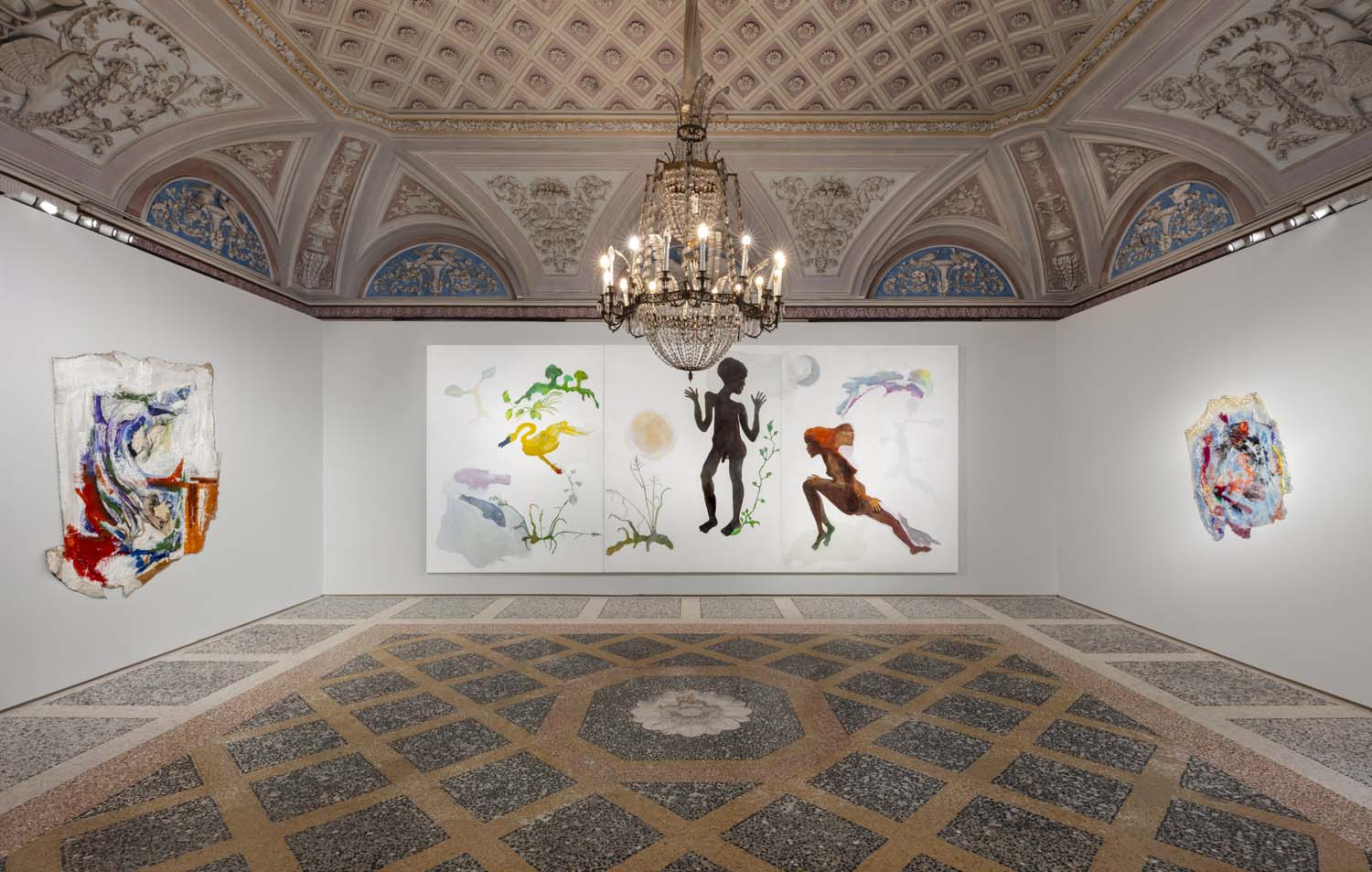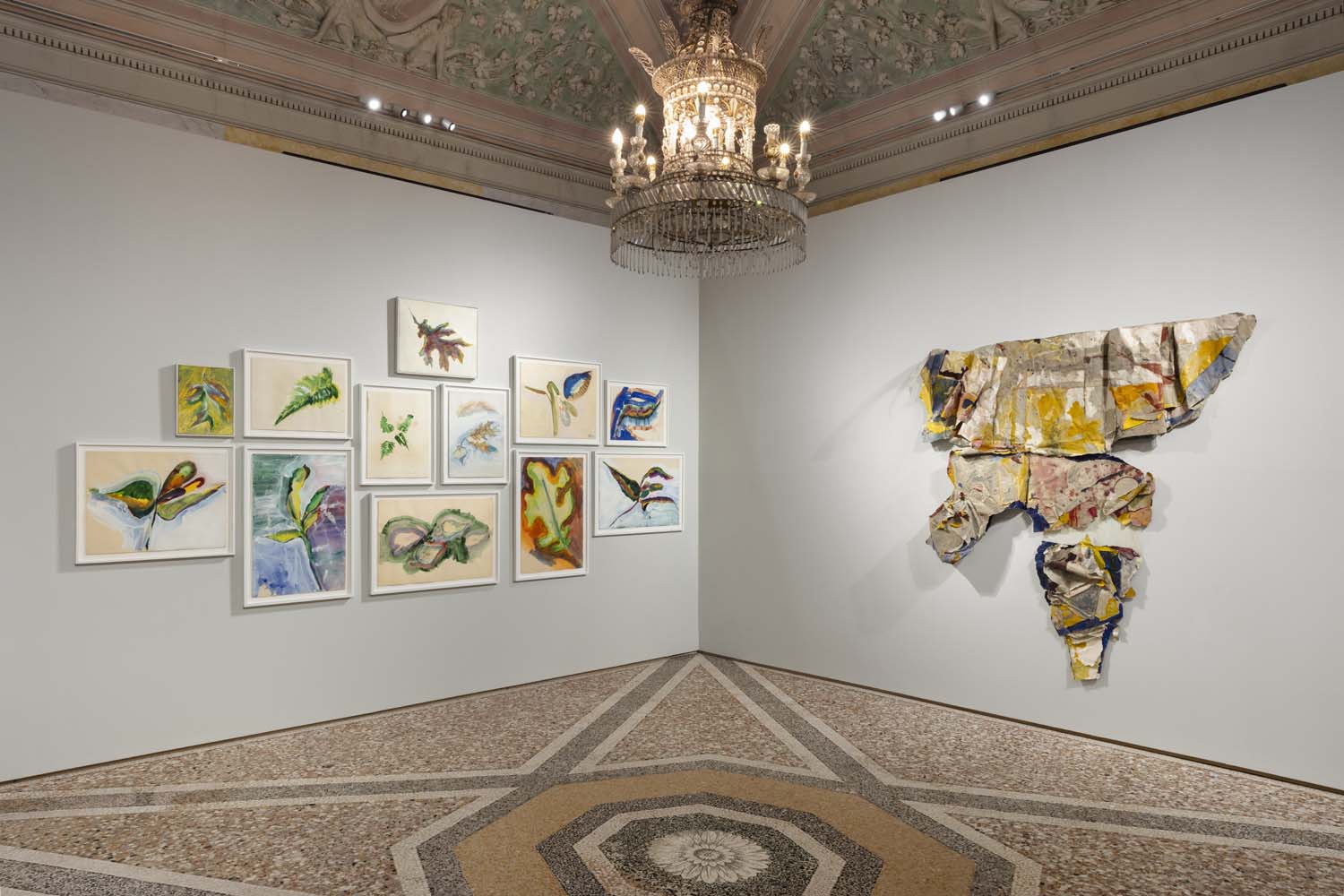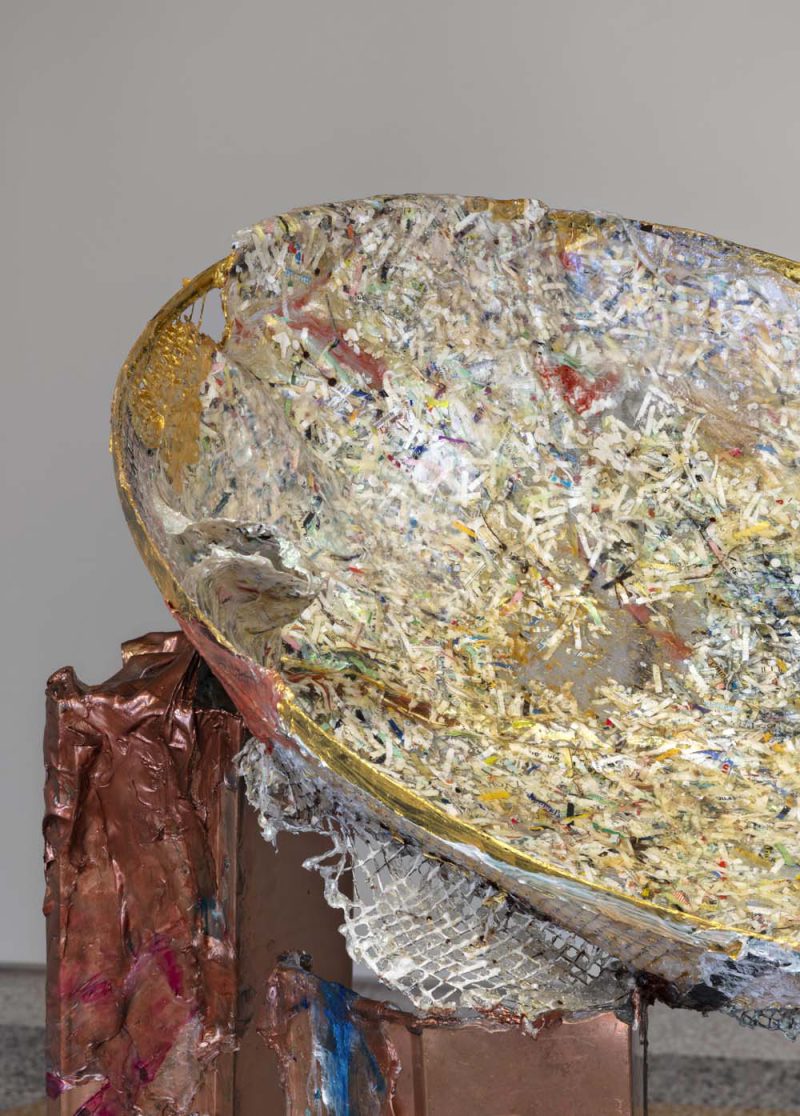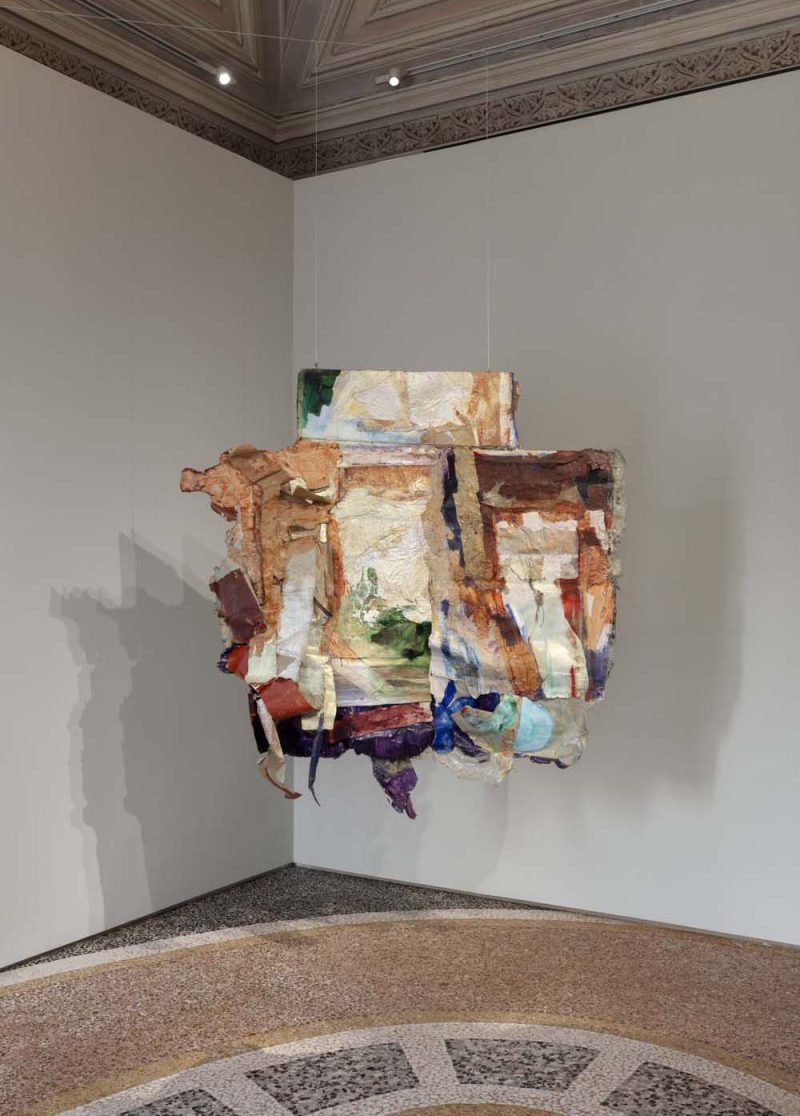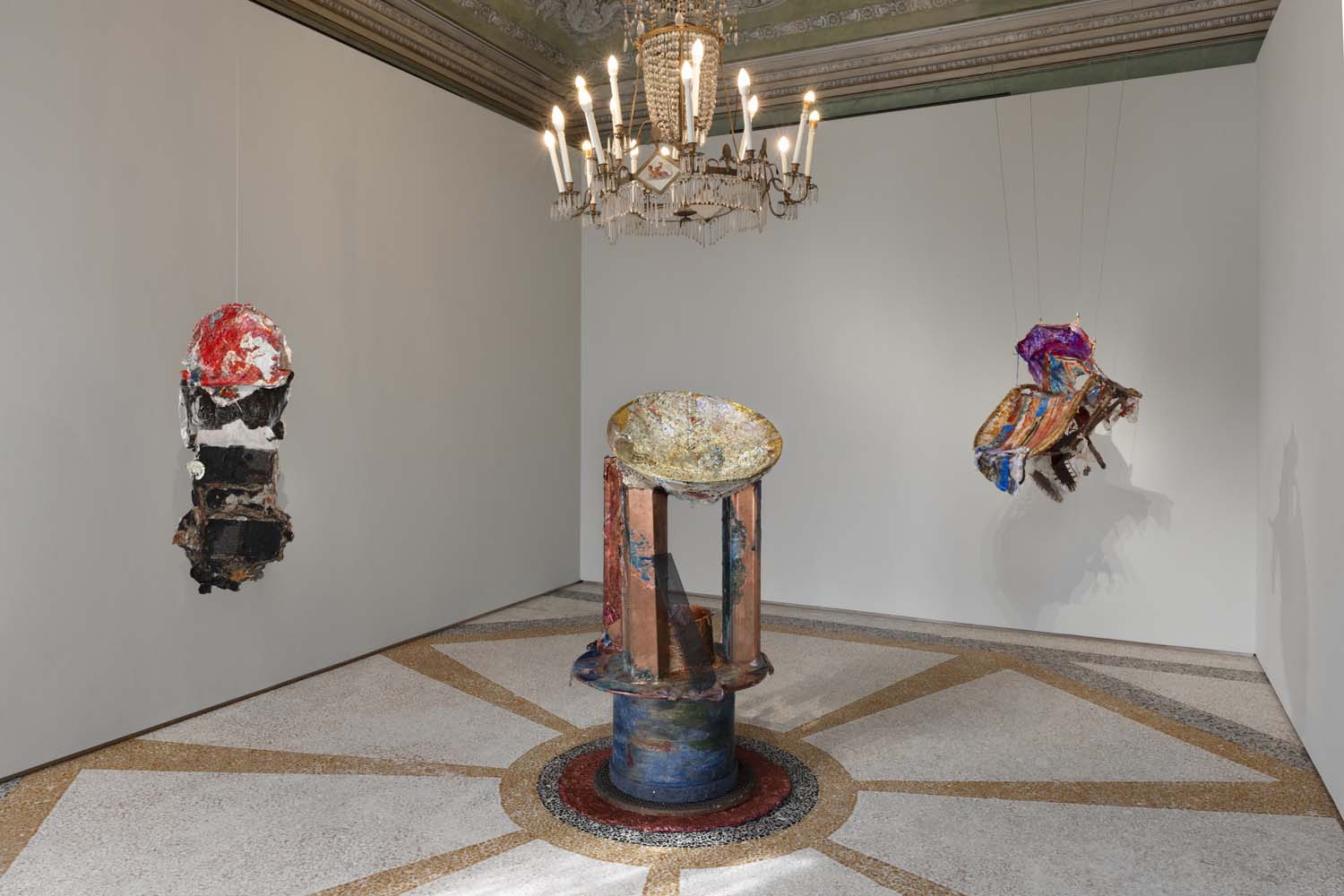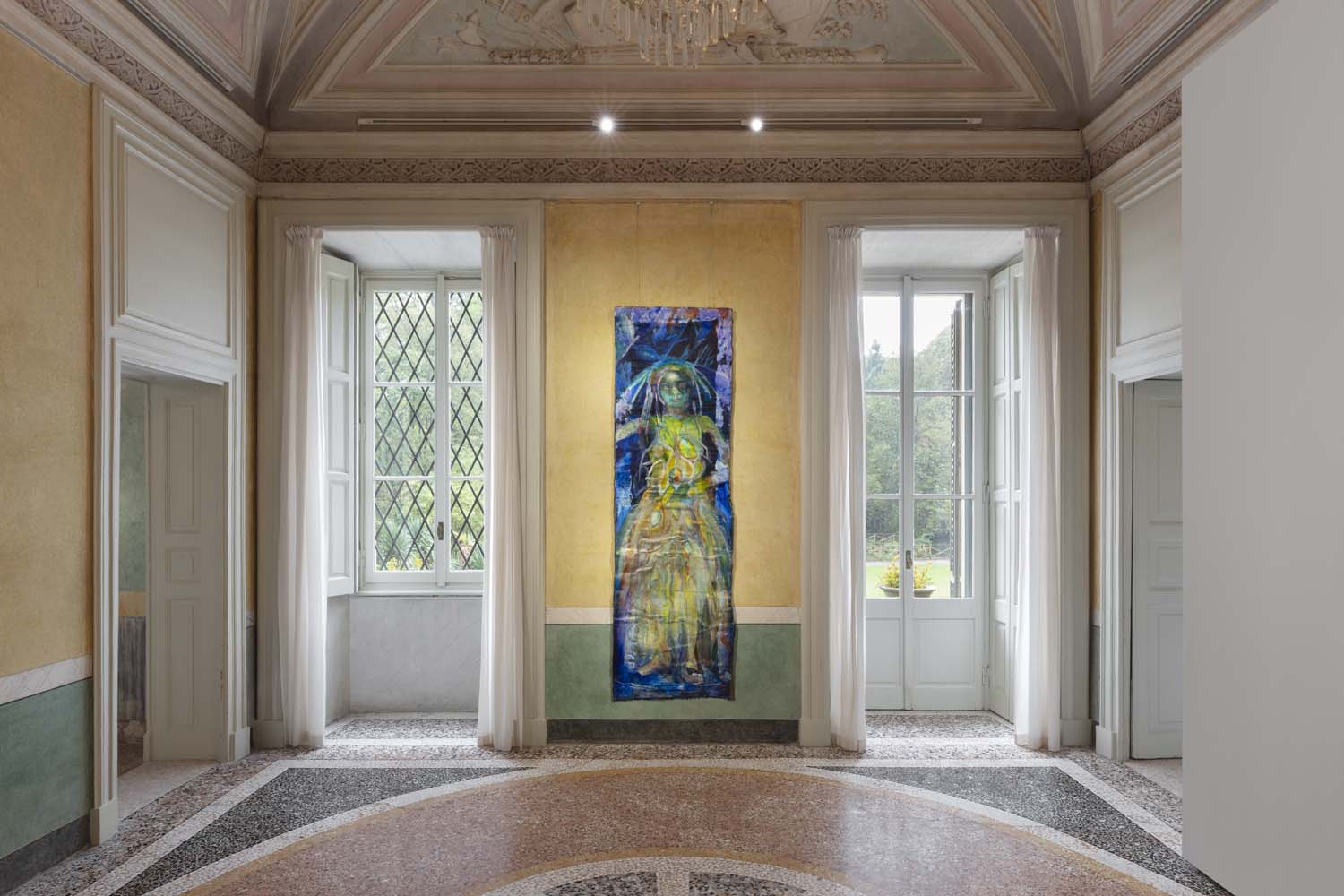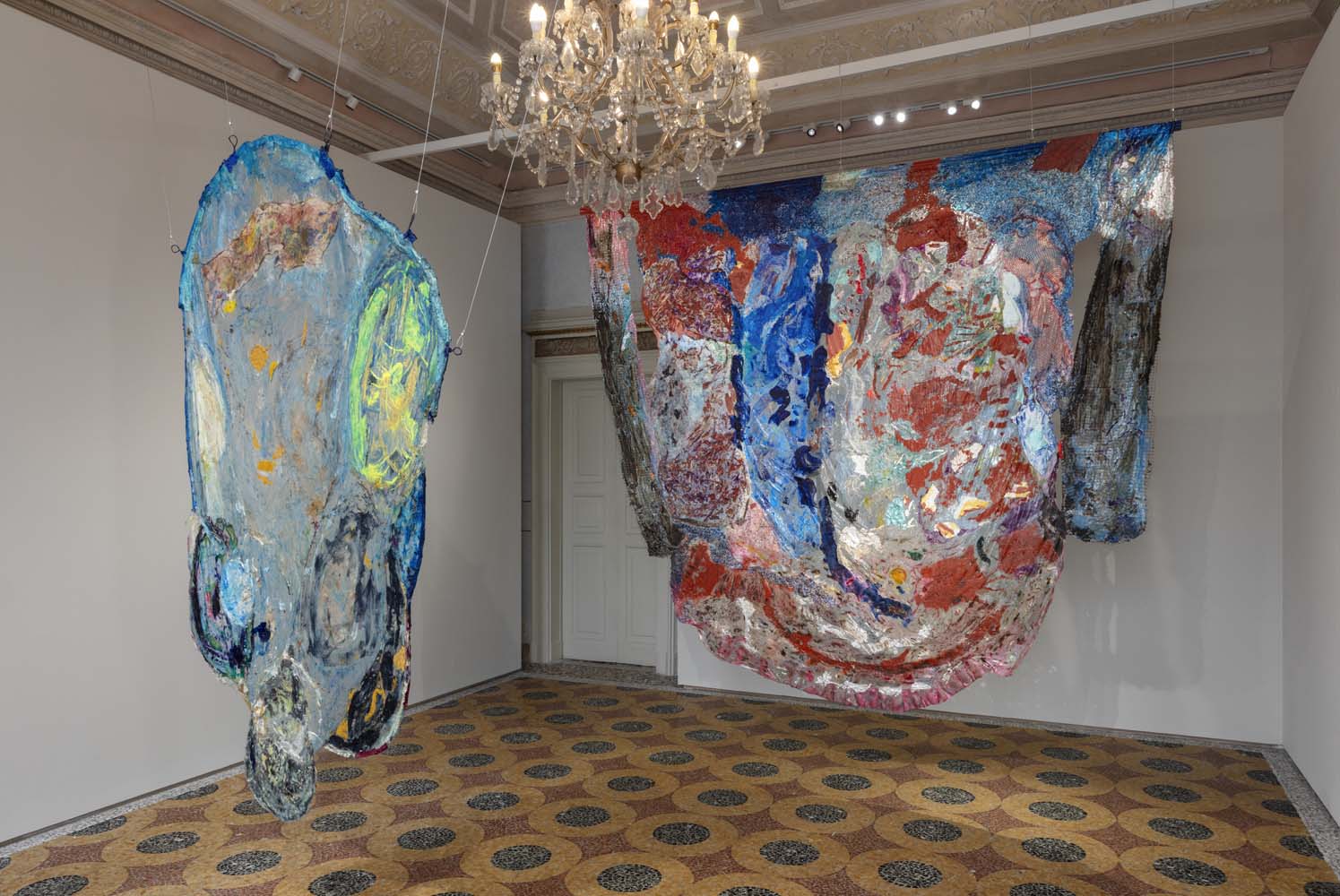 Installation view of Furla Series - Suzanne Jackson. Somethings in the World, 2023. Ph: Andrea Rossetti / Héctor Chico, Courtesy Fondazione Furla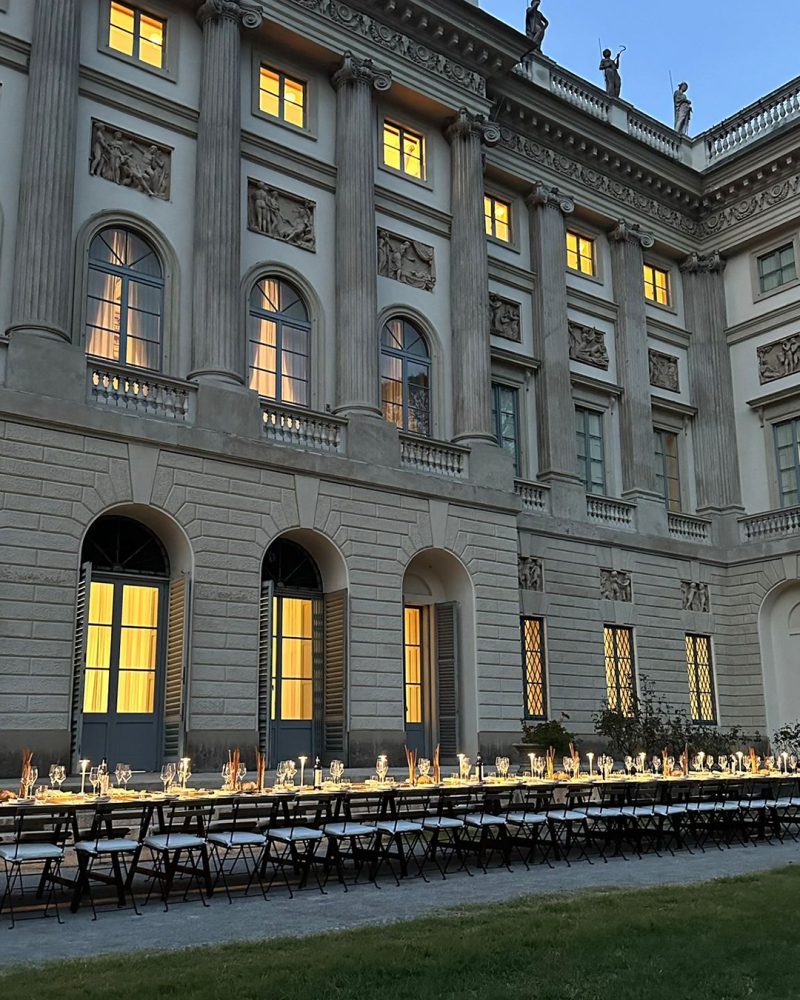 Opening of Furla Series - Suzanne Jackson. Somethings in the World, 2023